Deer Park Area History Corner
Preserve and Share the History
The Deer Park History Project was organized to preserve and share the history of Village of Deer Park and surrounding area.
Area family genealogies are included in the project. Project materials are located in the History Corner of the Deer Park Public Library.
History Corner materials are available to the public for viewing and research when the library is open. Visitors are welcome.
We Offer
Family genealogies
Area Business histories, including churches and schools
Plat Books & Atlases
Local Memorabilia
Local history books by area authors including Sabena Fouks and Gordon Fouks
Library Hours
Tue-Thur: 1pm-6pm
Fri: 10am-6pm
Sat: 9am-12pm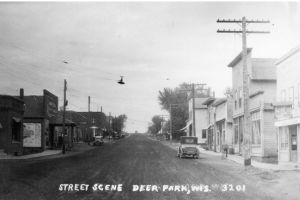 In-Person Use
1. Materials cannot leave the library.
2. To protect the collection, food, beverages and ink pens, backpacks and large coats are NOT permitted.
3. A printer/scanner is available for use. Please see the front desk staff for pricing of photocopies.
Need Help From the History Experts?
If you would like assistance with on-site research please email or call the library prior to your visit.
Donations are welcome with all benefit for the Deer Park History Project.
If you are unable to come to the library, research can be done for you by Deer Park Area History Project volunteers. Please use the online form to place your request.
Historical Plat Books
In-library use.
St. Croix County
Polk County
Pierce County 1960
Dunn County 1915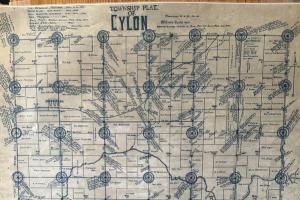 Documents
1915 Atlas of County Plat Maps
Town of Cylon Survey Map of 1926 and 1927
Deer Park School Newsletters
Mathilde Martinke's Handwritten Recipe Book
Start searching billions of records and discover your family's story.
Use this resource in the library with the public computers or your laptop, tablet or smart device.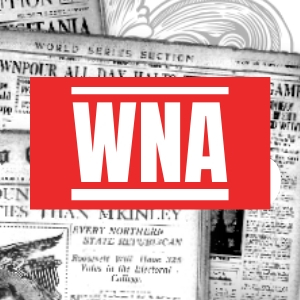 Wisconsin Newspapers Digital Research Site is a service of the Wisconsin Newspaper Association that provides access to 235 daily and weekly Wisconsin newspapers both historical and current.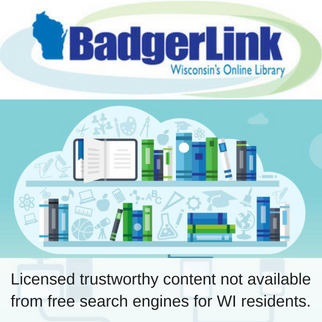 Badgerlink Genealogy Resources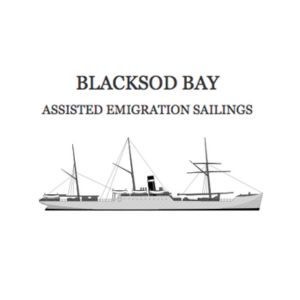 Blacksod Bay Assisted Emigration Sailings
Family Search
A free genealogy website that can be accessed from anywhere with an internet connection, at OML you have access to over 2 billion digitized records, including 400 million images that are currently not available to the public outside of our Library or a FamilySearch family history center.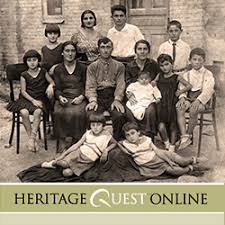 Access genealogical research: all U.S. Federal Census records, family and local histories, and access to PERSI PERiodical Source Index.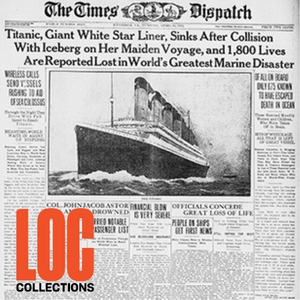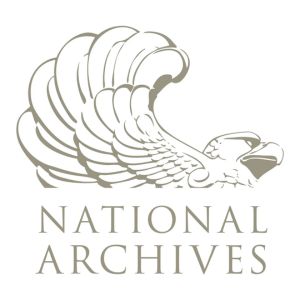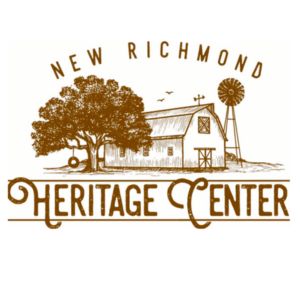 New Richmond Heritage Center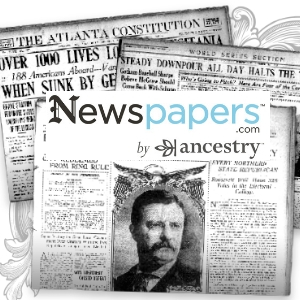 Historical newspapers archive from the 1700s-2000s containing thousands of well-known regional, state, and small local newspapers in the United States and other countries.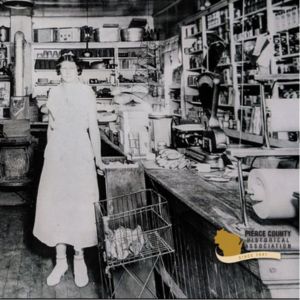 Pierce County Historical Association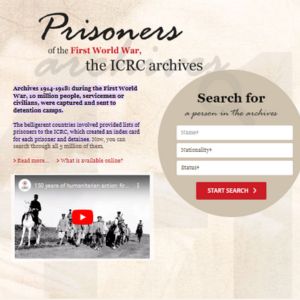 Prisoners of the First World War
International Committee of the Red Cross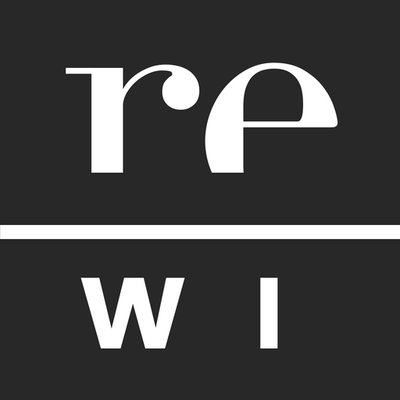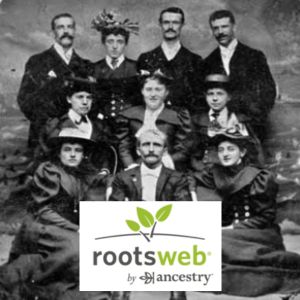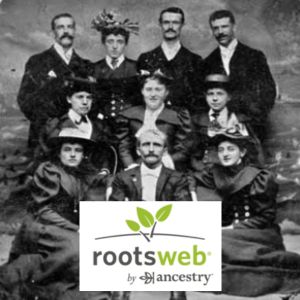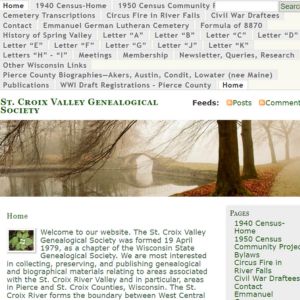 St Croix Valley Genealogical Society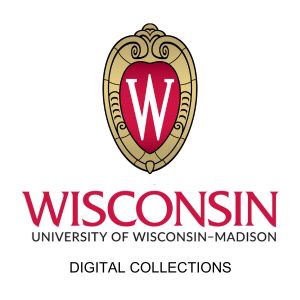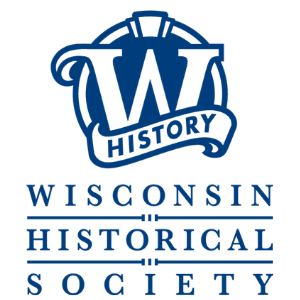 Wisconsin Historical Society
Obituary Search Request Service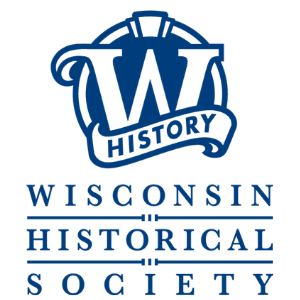 Wisconsin Historical Society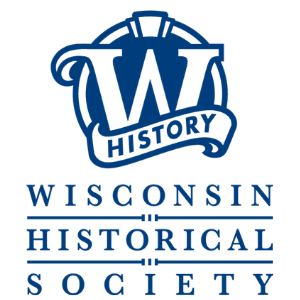 Wisconsin Historical Society
Wisconsin Genealogy Index